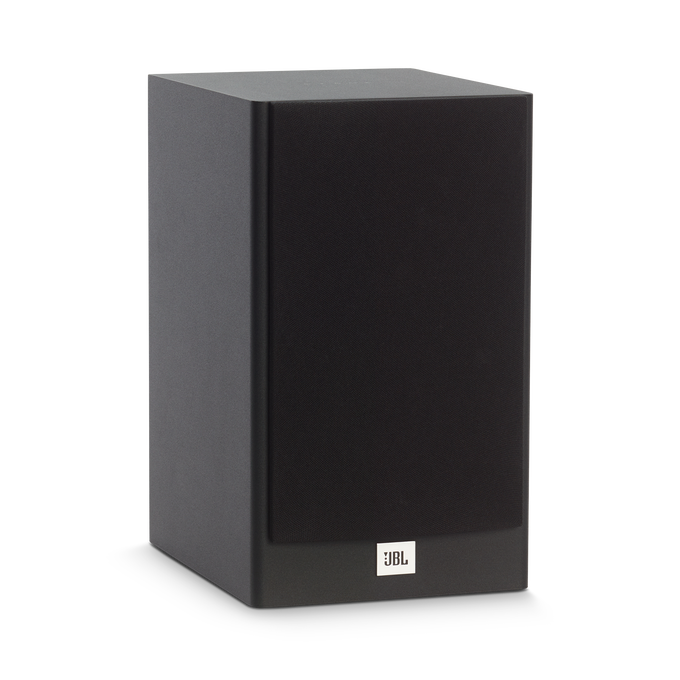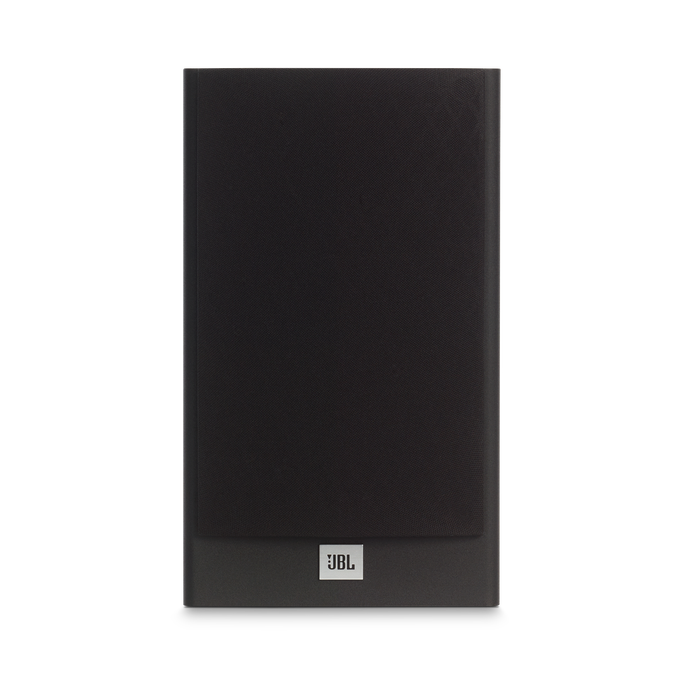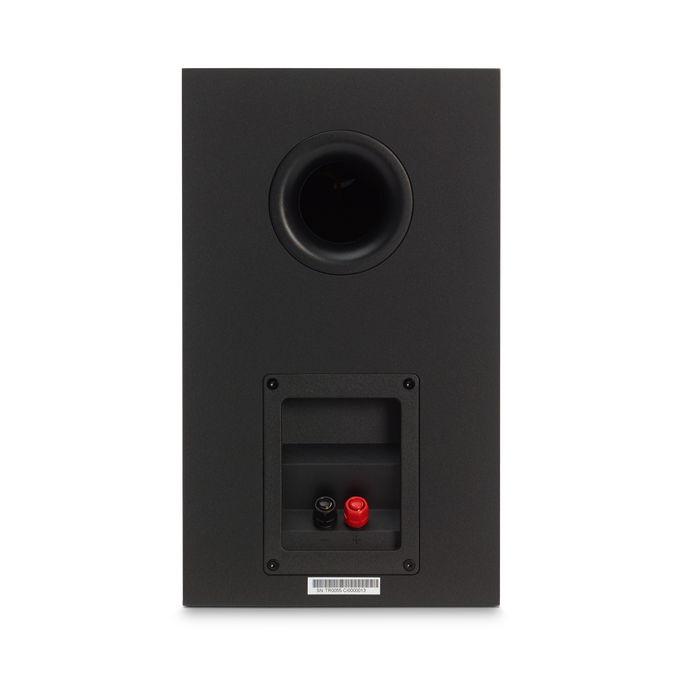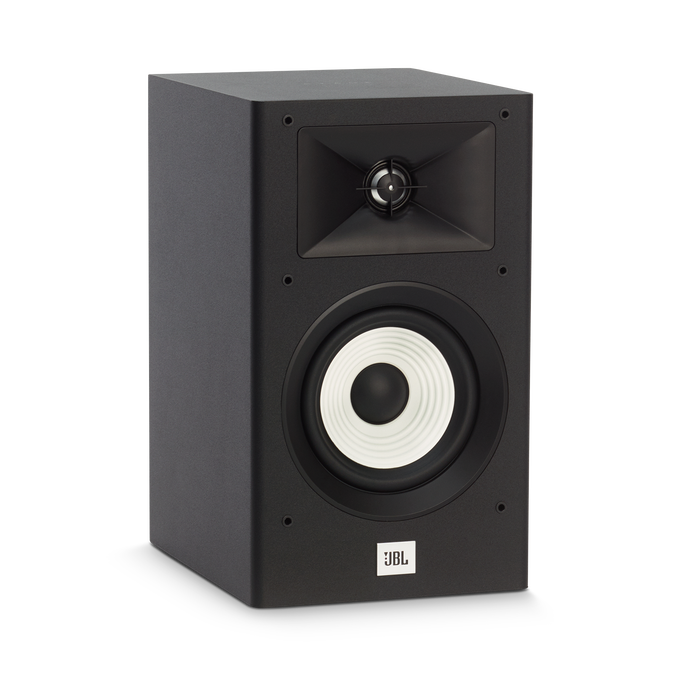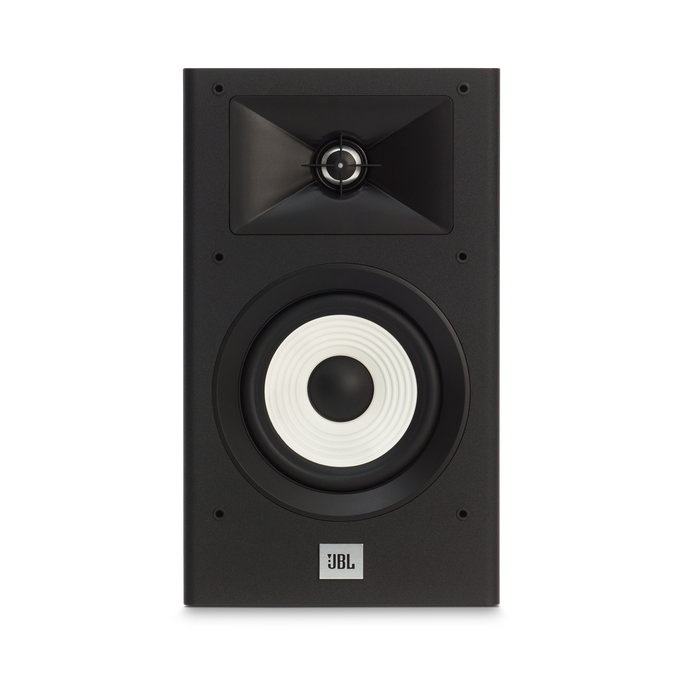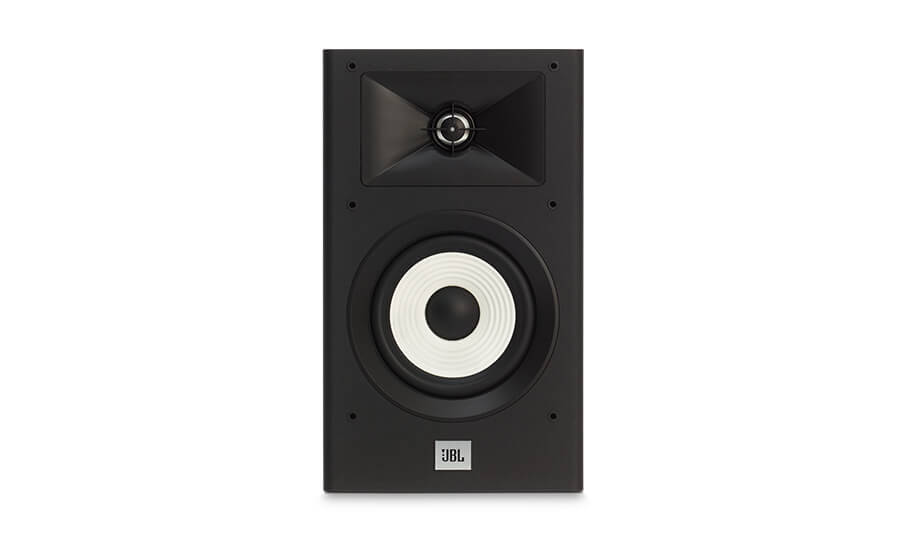 Tvåfärgat unikt träutförande
Njut av musik och filmer med fylligt, verklighetstroget ljud.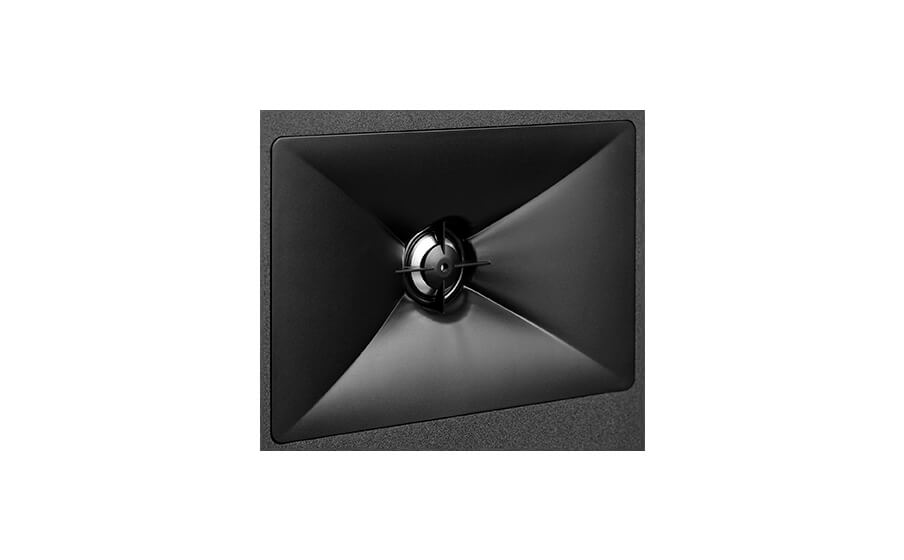 JBL waveguide-vågledarkonstruktion och 1-tums aluminiumdiskant
Garanterar en ljudkvalitet som är fyllig, levande och precis.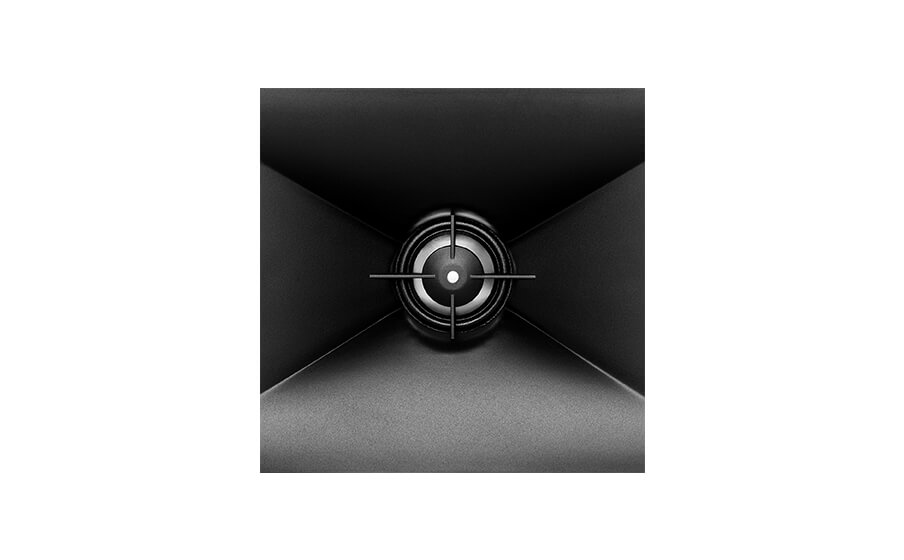 Aktiv subwoofer med lång slaglängd
Aktiv subwoofer med lång slaglängd ger kraftfull bas av hög kvalitet.
Funktioner
Detaljer & Nedladdningar
Item# JBLA130BLK
Beskrivning
Konsertplatser på första raden är lediga nu.

JBL Stage är ett avancerat högtalarsystem för hemmabio eller stereo som ger upplevelsen av en livekonsert, hemma i ditt vardagsrum. Med 1-rums domediskant i aluminium med högupplöst Waveguide-ljudbild och 8-tums baselement som skapar djup JBL-signaturbas, fångar JBL Stage varje detalj i ljudspektrumet från höga till låga frekvenser, och kombinerar dem till ren lyssnarglädje. JBL Stage finns i pantone-svart och tvåfärgat träutförande och är ett elegant komplement till varje hemmabiosystem. Oavsett om det används för film eller musik så blir ljudet aldrig sig likt hemma igen.
Allmänna specifikationer
2-vägs bokhyllehögtalare med 5,25-tums baselement, 1-tums aluminium-domediskant

5,25-tums (133 mm) baselement av polycellulosa

Ny HDI-vågledare (High Definition Imaging)

1-tums (25 mm) aluminium-domediskant

Rekommenderad förstärkareffekt

20–225 W

Frekvensåtergivning

55Hz – 40KH

Känslighet

86dB @ 1M, 2.83V

Nominell impedans

6 ohm

Delningsfrekvenser

3,2 kHz

Högtalarlåda

Basreflex med avstämd port på baksidan

Mått (W x D x H)

190 x 230 x 321mm

Vikt

5.45 kg
Dokument och hämtningar
Kundrecensioner
Rated

5

out of

5
by
hrdrockman
from
Great sounding speaker for the money!
I just bought my new stereo that sounds awesome and it's the Denon CEOL RCD-N10 mini stereo network. The speakers that came with it are admittedly very good however I wanted something that had some more Ummmphhh to it and that's where these JBL's came in and saved the day in every aspect. These Stage A130 JBL speakers are crisp clear true to form with excellent bass and tweeter response as well as perfect crossover sounds phasing from left to right were very accurate too. I also bought the JBL Stage A120 12" Subwoofer and it's a perfect combo that you will love for years to come. All these put together and I have a awesome sounding system to rock too with impeccable clarity at any volume. This is why JBL Monitor Speaker's are still the most used in 3/4 of Recording Studios in the US to this day and have been for many many years.
Date published: 2019-04-21
Rated

5

out of

5
by
NAZ1
from
Since I always had JBL's and still have my L100's studio speakers, I have always enjoyed their sound especially bass driven music.
Date published: 2019-11-11
Rated

5

out of

5
by
thanksCheapAudioman
from
Fantastic Budget Speakers
The Stage A130 is seriously good, even at the full price of $299. I just set up a nearfield 2.1 desktop system with these paired to an Aiyima A07 mini integrated amp, an Elac 1010 sub, and a Fosi Audio DAC-Q4, all for about $500. It's amazing how good a cheap system like this can sound! If I were doing it again on the same budget, I'd change nothing.
Date published: 2021-10-19
Rated

5

out of

5
by
Jason841
from
Best budget bookshelf speakers
For the $179.95 sale price, there is nothing comparable. They have a slight upper mid bump in the frequency response, but other than that, near perfect. Distortion numbers are insanely low even compared to speakers 3x their price! Excellent imaging, tonality, and sound staging. Highly recommend for the price!
Date published: 2021-05-13
Rated

5

out of

5
by
Kevin J
from
Another great Stage series speaker
Recently purchased a pair of Stage A130 speakers for my rear surround. They have punchy bass for the size and really good dispersion. Sound is detailed. They are great sound companions to my Stage A190 front speakers. Ordered a Stage A125C center channel speaker to complete the ensemble.
Date published: 2021-03-16
bvseo_sdk, dw_cartridge, 18.2.0, p_sdk_3.2.0
CLOUD, getReviews, 6ms
reviews, product
Frågor och svar
How does this compare to the studio 200 and the arens series? Is it a step up from the arena but below the studio 200? I am trying to decide between these a130 or the studio 230 for a small bedroom. Which performs better
I don't know about the Arena or Studio Series but I have the Stage A 130's because if the fact they are 6 ohm which is what I needed for the compatibility of my stereo system and they sound awesome with clarity and definition. I also bought the Stage A 120 Subwoofer and it's a perfect combo.
Date published: 2022-04-16
Can these be turned on their side as opposed to sitting upright ? I need speakers to fit into a cabinet with a front that is ostensibly acoustically transparent. The Chairwoman of Aesthetics has vetoed any speakers sitting on the cabinet. Thanks !
I don't think that you'd notice any real difference between these on their side or standing vertically. What you might notice is a difference if they are placed with their backs close to a wall, because of the rear-firing bass reflex port. I use my older JBL E20s with rear reflex port on a fireplace mantel, against a stone wall, and I don't have any issues with the sound when they are used that way. Because it's a rough stone wall, there is some space behind the speaker enclosures. Your mileage may vary, of course.
Date published: 2021-06-06
What is the size of this speaker in terms of inches?
The speaker size of our JBL Stage A 130 is 190 x 230 x 321mm or 7.4"x 9" x 12.6" in inches. You can check more of it's specifications here: https://bit.ly/327Ds6a
Date published: 2021-06-06
does this speaker have bluetooth
JBL Stage A130 doesn't have Bluetooth functionality. Like other passive speakers, it has to be connected to an amplifier via speaker wire for it to play sound. If you wish to play music via Bluetooth from your phone or source device, you need to pair it to your amplifier, provided that it also supports Bluetooth connection. If you need more help or have more questions, you can reach out to us: https://bit.ly/2XcYSP1
Date published: 2021-06-06
Can I pair the Stage A130 speakers with a wireless subwoofer from JBL?
Unfortunately, it's not possible to pair our JBL Stage A130 with a wireless subwoofer since this product is a passive speaker that requires to be connected to an amplifier. For more information, check out the Owners Manual through here: https://bit.ly/2pLJn24
Date published: 2021-06-06
Where are JBL speakers manufactured?
Our JBL A130 is designed and engineered in JBL's world-famous acoustic engineering facility in Northridge, California, and manufactured in China.
Date published: 2022-09-06
Will these be back in stock?
Thanks for having an interest in our products. Currently, we don't have news to share about our JBL Stage A130 will be re-stocked. Keep posted on our social media channels or sign up for our newsletter for updates about our product releases or promotions here: https://www.JBL.com/
Date published: 2021-06-06
This is a follow up to my previous question: I know they don't mount. I already own them. Should they just sit on the floor then if I don't have a bookshelf? I want to buy or make something for them to sit on with the back facing the wall.
Please reach out to our Customer Support team so we could directly work with you for mounting options for your JBL Stage A130.
Date published: 2022-09-06
bvseo_sdk, dw_cartridge, 18.2.0, p_sdk_3.2.0
CLOUD, getContent, 147ms
questions, product