At Audio Advice Live, JBL will be demonstrating a 7.2 home theater system driven by a JBL Synthesis SDR-35 Class G immersive surround sound receiver. The theater will feature a 12-inch subwoofer and center-channel, floorstanding, and bookshelf loudspeakers from JBL's HDI Series, in addition to in-ceiling and in-wall speakers from the JBL Synthesis Custom Loudspeaker (SCL) series. ARCAM will be showcasing the SA30 integrated amplifier, which features high-performance DACs and Dirac Live — the world's most advanced room correction software. The SA30 will be paired with a pair of JBL Classic Series loudspeakers. JBL's L75MS all-in-one music system and 4305P Studio Monitors will also be showcased.
Making its U.S. debut at Audio Advice Live will be the Mark Levinson ML-50 amplifier, introduced to commemorate the brand's 50th anniversary. Using the popular No. 536 amplifier as a starting point, the ML-50 features upgraded audio circuits for even higher performance and physical design elements taken from Mark Levinson's most significant products over the last five decades. A truly limited-edition product, only 100 pairs of the monoblock amplifier were created.
Additional Mark Levinson solutions on display will include the No. 526 dual monaural preamplifier, No. 519 digital audio player, and No. 5105 MC turntable. For a high-end, two-channel stereo experience, these solutions will be paired with Revel F328Be PerformaBe Series tower loudspeakers. In addition, AudioQuest will be utilizing Mark Levinson's No. 585 fully discrete integrated amplifier and No. 519 digital audio player for its demonstrations at the event.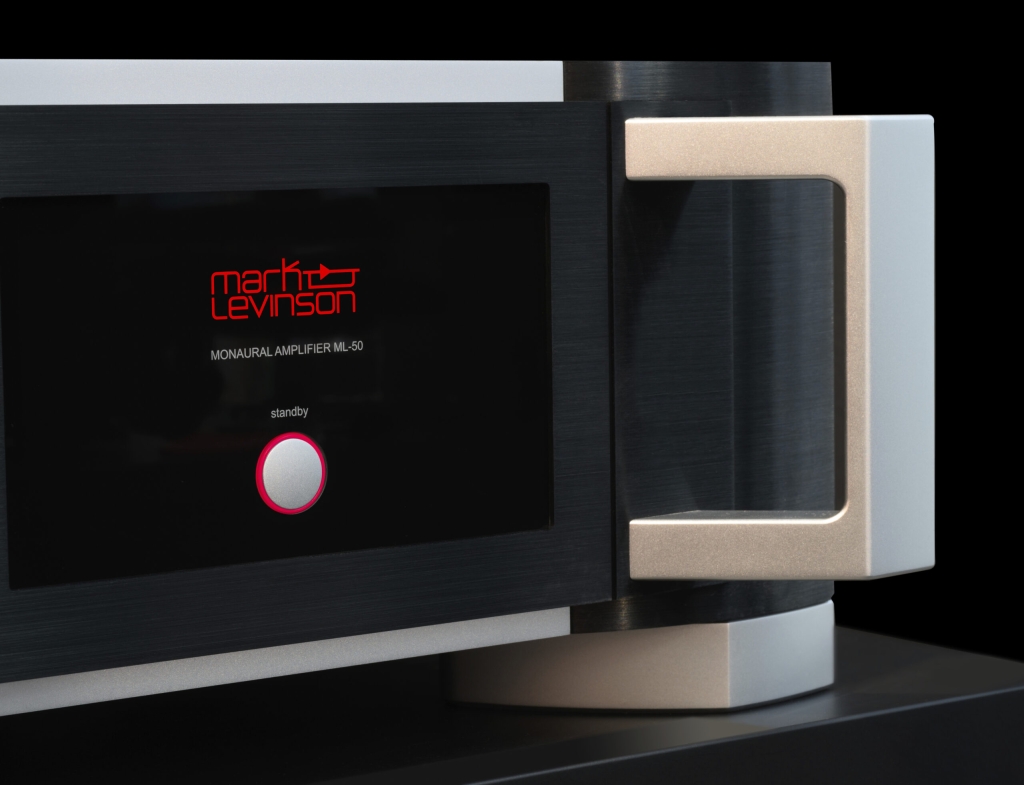 Mark Levinson's new No. 5909 over-ear wireless Bluetooth® active noise-canceling (ANC) headphones will be on display in all colors. The 5909's are meticulously crafted from premium materials and designed to deliver up to 30 hours of reference-class audio.
On Saturday, August 20, HARMAN's Chris Trojnar will be participating in two different panel sessions in the Oak Forest Ballroom. From 12 p.m. to 1 p.m., he and other industry experts will dive deep into the science and technology of world-class rooms and their acoustics in the session "Getting the Best Sound from Your Room." In "Hear Here! Top Features to Look for in Your Next Speaker Purchase or Upgrade," taking place from 2 p.m. to 3 p.m., Trojnar and other panelists will discuss the inner working of high-performance speakers for Hi-Fi audio and home theater.
To register to attend Audio Advice Live, please visit Register.